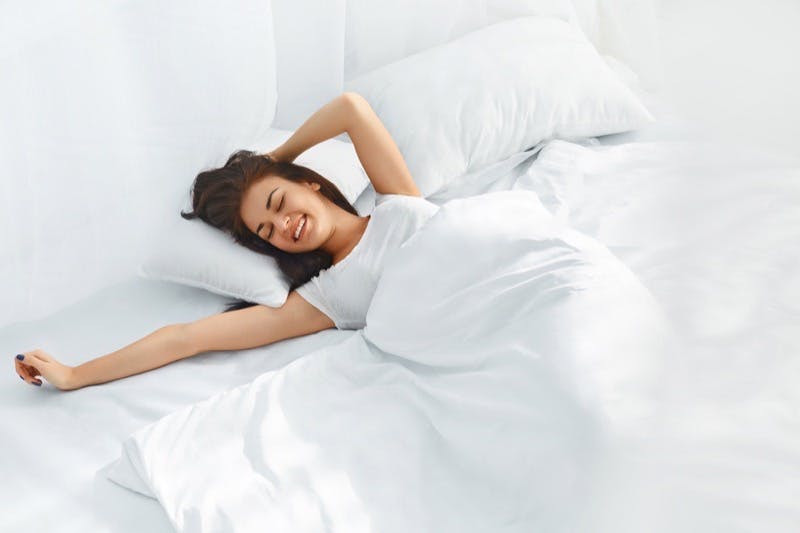 Cricket Treatment
Crickets Treatment
This service includes a complete interior & exterior inspection of the property by one of our licensed technicians to find out the causes and conditions of the infestation. When problem areas are found a technician will proceed to a treatment that includes:
Interior treatment of the structure (living room, bathroom, bedrooms), applied along baseboards with a residual product that includes an insect growth regulator to prevent any further infestation, and also includes an exterior treatment with a residual oil-based product on any identified infested areas found at the time of inspection for a fast Cricket control (exterior treatment will vary depending on the type of structure). This product and treatment are also labeled to work for general pests (ants, roaches spider, earwigs, crickets, centipedes millipede , black widow spiders and beetles). In addition, sub areas will be treated with an organic, residual dust-product for longer control (Product will be applied to structures with raised foundations only).
At the time of purchased treatment, a detailed report with the causes or conditions found will be provided with a recommendation to prevent any future infestation by a professional licensed technician.
This service includes a 30-day control period. In that time frame, you must allow 1 week for the product to work at 100%. If you are still having problems after this time, we will send a licensed technician to service the property at no additional charge.
NOTE: If the property is bigger than what is described over the phone (or online), the price may change once a licensed technician arrives on site.
Select Property Size (Square Feet):
sale