Rodent Inspection, Treatment, Trapping, and Followup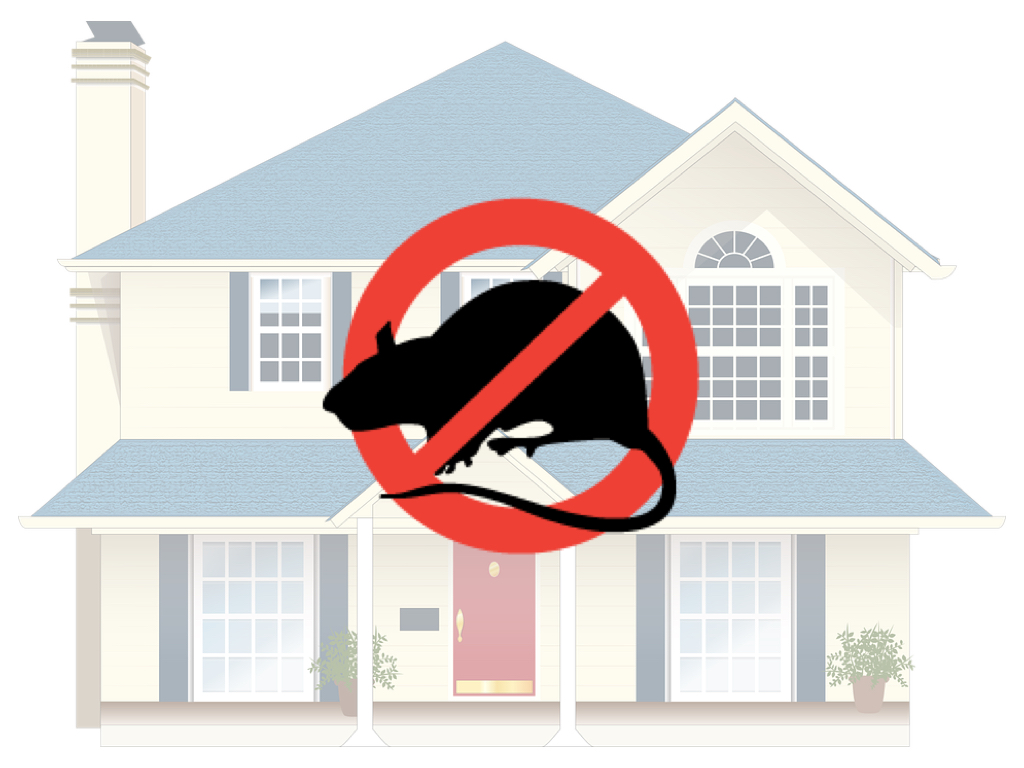 Rodent Inspection, Treatment, Trapping, and Followup
Rats and Mice can destroy your property and cost you greatly. We can help make your home or business safe from serious electrical, plumbing, and woodwork damage by getting rid of these rodents.
This package service first includes a thorough inspection of the property to establish the sources of the infestation by following the paths that have been left by the rodents. This helps us understand the most strategic placements for the traps and will help you better understand how this happened in the first place.
We will then set up a trapping system that works best for your home and specific circumstances. This service also includes an additional followup visit to remove the rodents caught in the traps.
Order service now or call 818-510-0629 to learn more!
*These services are offered for homes up to 1,600 square feet. For homes larger than 1,600 square feet, please call us at (818)510-0629 for a new quote or click HERE to order a free inspection. This free inspection is currently offered to residential properties only, not commercial. If you have a business you would like inspected, click HERE for a free inspection.